How Does Organisational ICT Implementation Affect E-Commerce Potential? Empirical Evidence from Serbia
Abstract
Research Question: This study investigates both direct and indirect effects of employee ICT skills on business e-commerce potential, evaluated through e-commerce website functionality. Motivation: The study aims at expanding the existing knowledge regarding organisational ICT implementation by investigating the relation with e-commerce potential. Idea: The main idea of the paper is to understand how e-commerce potential can be improved by developing the digital skills of employees, mainly in the context of the implementation of cloud computing, portable technologies and e-commerce outsourcing. Data: A sample of 238 businesses from Serbia was considered. Responses were gathered by the Statistical Office of the Republic of Serbia, using EUROSTAT-based questionnaire. Tools: Confirmatory factor analysis and covariance-based structural equation modelling were employed for data analysis. Baron-Kenny approach was used for assessing the mediation effects in the model. Findings: Employee ICT skills showed no direct influence, but were found to have an indirect effect on e-commerce website functionality, which is manifested through organisational implementation of cloud computing and portable technologies. Findings to a certain extent suggest that certain differences between companies from transition and developing economies exist, especially regarding cloud technology adoption. Outsourcing of certain e-commerce activities showed no link with employee ICT skills, but was identified as the most influential factor in website e-commerce facilitation. Contribution: This study contributes to ICT use and e-commerce development literature, as it is the first one to investigate the direct and indirect relation between organisational ICT implementation and website e-commerce potential.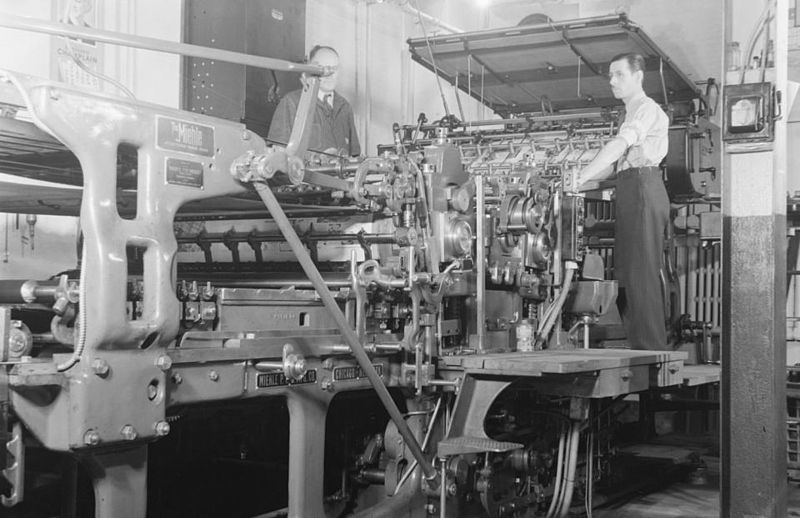 How to Cite
Petković, G., Dokić, A., & Vasić, V. (2021). How Does Organisational ICT Implementation Affect E-Commerce Potential? Empirical Evidence from Serbia. Management:Journal Of Sustainable Business And Management Solutions In Emerging Economies, . doi:10.7595/management.fon.2021.0037
This work is licensed under a Creative Commons Attribution-NonCommercial-NoDerivatives 4.0 International License.