Selection of Rifle Caliber in Rearming Process of the Serbian Army
Abstract
Research Question: This paper recommends the method for selecting the optimal ammunition caliber for the automatic rifle that will be used to equip Serbian Army units. Motivation/idea: The selection of adequate caliber does not only represent a challenge for the decision-makers in the military, but also provides information to the industry to adjust to given requests. In the current conditions, the purpose-built industry of the Republic of Serbia is faced with two key tasks that are completely correlated: meeting the needs of the Serbian Army for quality ammunition and being competitive on the market. Accordingly, the purpose of this paper is to develop a qualitative model based on the DEX method and DEXi software applied in the selection of caliber ammunition for automatic rifles for the needs of members of the Serbian Army. This paper connects for the first time the qualitative DEX method with a product of this industry. Data / Tools: In order to meet the requirements of the multi-criteria decision-making, we developed the DEX model to be used to solve the problem of making decisions about the selection of optimal caliber for rearming the Serbian Army, as well as its cost-effectiveness. The alternatives are calibers for automatic rifles 7.62 mm and 5.56 mm that are currently in use in the Serbian Army, as well as the new 6.5 mm caliber which has been announced by the expert authorities. We defined the selection of criteria functions from technical and logistic standpoints. Using the DEX method and DEXi software enables us to obtain independent recommendations by applying different criteria. Findings: Results of this research show that the caliber is a very important component when it comes to army's armament. At the same time, this question poses a challenge for the sustainable development of the weapons industry. As the optimal caliber, among the offered, after processing the input data in the DEXi software, the authors propose a caliber of 5.56 mm. This caliber dominates in most criteria and as such, it represents the best choice. Contribution: This paper contributes to the creation of sustainable development policies on the national and regional levels and it helps the key decision-makers in the military make decisions. Results of such and similar research, and the fact that the international market has a growing need for ammunition of this caliber should be guidelines for the domestic weapons industry for future development and investment.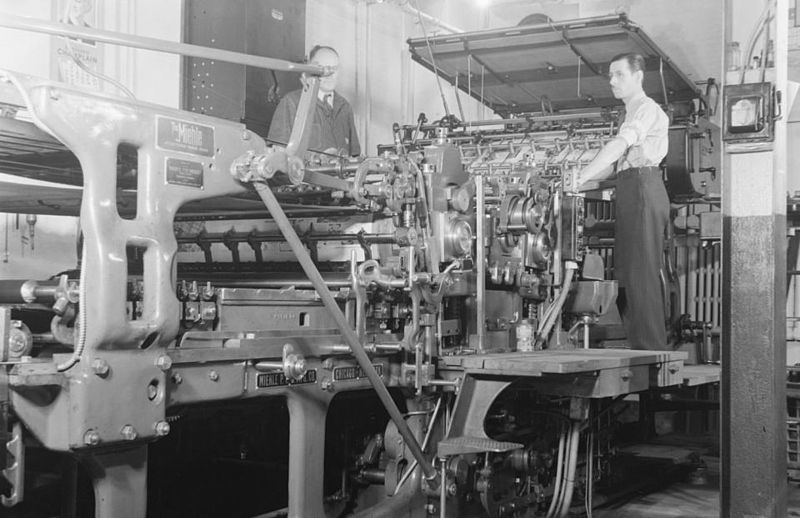 How to Cite
Jokic, Z., Delibasic, B., & Randjelovic, A. (2021). Selection of Rifle Caliber in Rearming Process of the Serbian Army. Management:Journal Of Sustainable Business And Management Solutions In Emerging Economies, . doi:10.7595/management.fon.2021.0011
This work is licensed under a Creative Commons Attribution-NonCommercial-NoDerivatives 4.0 International License.