Business-Oriented Social Network as a Platform for Personal Promotion
Abstract
Research Question: This paper aims to investigate the influence of relevant factors on the personal promotion of business-oriented social network users. Motivation: Although personal promotion in online communities has been covered in academic literature (Sczesny & Kaufmann, 2018; Yu & Kim, 2020; Hollenbaugh, 2020), a significant gap in previous studies is found in neglecting influential factors on self-promotion through a business-oriented social network, such as LinkedIn. Therefore, this paper aims to explore LinkedIn users' opinions about the impact of selected constructs on this business-oriented social network setting. The developed model points to the personal promotion predictors that contribute to the broader business community and career development by enabling the building and strengthening of a personal brand by demonstrating individuals' knowledge and expertise in a particular field. Idea: The core idea is to research social network users' opinions about the impacts of the independent variable Need to Use and dependent variables, Professionalism, Usefulness in Work, and Intention to use on their Personal Promotion. Data: Data analysis was conducted based on replies obtained from 1044 questionnaires distributed in Serbia from November 2019 to July 2020. Tools: Structural equation modelling (SEM) was employed and included evaluating the measurement model and testing the structural model. Findings: The survey shows that the need to use social networks influences an individual's usefulness and professionalism. Results also indicate that professionalism influences the intention of exploiting social network. Finally, the intention to use social networks affects an individual's personal promotion. Contribution: The research contributes to the literature about individuals' professional and personal promotion and facilitates job-seekers to find a desirable workplace as well as employers to find appropriate candidates.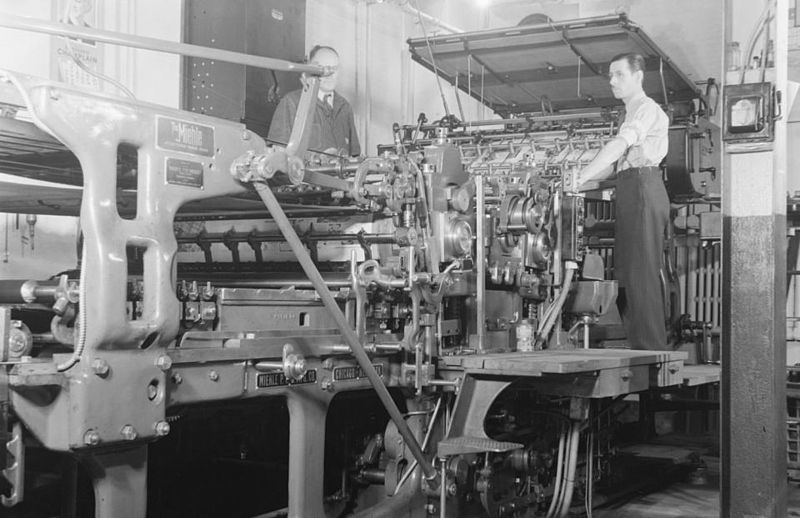 How to Cite
Milošević, I., Arsić, S., Rakić, A., & Ruso, J. (2023). Business-Oriented Social Network as a Platform for Personal Promotion. Management:Journal Of Sustainable Business And Management Solutions In Emerging Economies, . doi:10.7595/management.fon.2022.0014
This work is licensed under a Creative Commons Attribution-NonCommercial-NoDerivatives 4.0 International License.