Servant Leadership: Influence of Job Satisfaction and Organizational Commitment
Abstract
Research Question: The research objective of this study was to use empirical research to investigate the impact of servant leadership on job satisfaction and organizational commitment. Motivation: Despite the growing scholarly interest in servant leadership (Adiguzel, Ozcinar, & Karadal, 2020; Karatepe, Ozturk, & Terry Kim, 2019; Kozak, 2020), the area still lacks coherence and clarity. Although most improvements have been published in top-tier management journals, servant leadership research has also been published in other fields such as nursing, tourism, and education (Eva, Robin, Sendjaya, van Dierendonck, & Liden, 2019). These studies, however, are mainly focused on developed market economies whereas research in transition economies is limited. It is for this reason that we wanted to examine servant leadership and its relationship with job satisfaction and organizational commitment in the Republic of Serbia. Idea: Our main goal was to put the theory to the empirical test through known and validated questionnaires about whether servant leadership has a positive statistically significant impact on organizational commitment and whether servant leadership has a positive statistically significant effect on job satisfaction. Data: The quantitative data for the analysis were collected from February 5, 2020, until February 15, 2020, based on the results of a survey of 102 online participants. The basic sampling criterion was that the respondents were employed. Tools: Primary data were collected through a questionnaire. Servant leadership was measured by questionnaires compiled by Fields & Winston (2010) and Van Dierendonck & Nuijten (2011), job satisfaction was measured by an adjusted questionnaire developed by Spector (1994), and organizational commitment by a questionnaire developed by Mowday, Steers & Porter (1979). Descriptive statistics, correlation, and simple regression analysis were used in the data analysis. Findings: The results show the statistically significant positive impact of servant leadership on job satisfaction and organizational commitment. Moreover, servant leadership has a stronger impact on job satisfaction than on organizational commitment. The obtained research results are in the accordance with the results pointed out by Hamideh & Mahmood Zare (2012); West & Bocârnea (2008); Mohammad, Hussein, & Mohammad (2011); Ebener & O'Connell (2010); Hu & Liden (2011) and Liden, Wayne, Zhao, & Henderson (2008). Contribution: The results of the study may serve as guidance that organizations can use as inputs in the process of making future decisions and strategies in the human resource management (HRM) practice.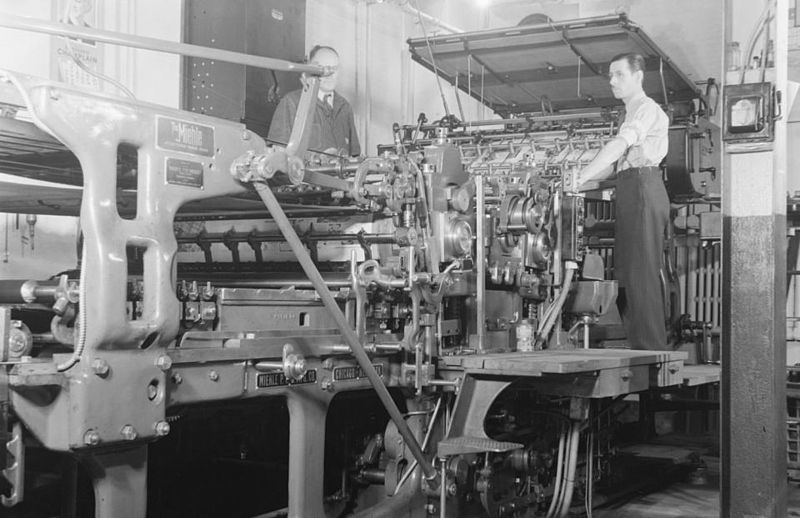 How to Cite
Vrcelj, N., Bevanda, V., & Bevanda, N. (2022). Servant Leadership: Influence of Job Satisfaction and Organizational Commitment. Management:Journal Of Sustainable Business And Management Solutions In Emerging Economies, . doi:10.7595/management.fon.2022.0009
This work is licensed under a Creative Commons Attribution-NonCommercial-NoDerivatives 4.0 International License.