The Relationship between National and Entrepreneurial Culture: The Role of National Wealth
Ivana Simić

University of Niš, Faculty of Economics, Serbia

Vinko Lepojević

University of Niš, Faculty of Economics, Serbia
Abstract
Research Question: The paper examines the impact of specific Hofstede's dimensions of national culture on entrepreneurial culture, depending on the wealth of the national economy. Motivation: Based on the results of some previous research focused on the relationship between national culture and various indicators associated with entrepreneurship (Hayton, George & Zahra, 2002; Pinillos & Reyes, 2011; Zhao, Li & Rauch, 2012; Hayton & Cacciotti, 2013), the paper analyses the impact of national culture on entrepreneurial culture, as a category closely related to entrepreneurship. The identification of the national culture's dimensions contributing to the affirmation of entrepreneurial culture, provides an insight into the entrepreneurial potential of a particular national economy. Idea: The main idea of the paper is to examine whether selected Hofstede's dimensions of national culture (power distance - PD, uncertainty avoidance – UA, individualism – IDV) affect entrepreneurial culture (EC) in a manner identical to that affecting the other indicators of entrepreneurship. The mentioned relationship is not examined as unmediated, but in the context of the effect that national wealth (measured as Gross National Income per capita - GNI) has on it. Data: The survey covered a total of 108 countries for which the data on the values of three selected dimensions of national culture, the index of entrepreneurial culture and the Gross National Income per capita are available. Tools: In order to examine the effect of three selected Hofstede's dimensions of national culture on entrepreneurial culture, correlation and standard multiple regression analyses were conducted. For data processing, statistical software SPSS (version 22.0) was used. Findings: The obtained results of the research show that in national economies with higher levels of IDV and lower levels of UA, higher scores of the EC index are manifested, regardless of the national wealth. On the other hand, the impact of PD on EC is determined by the level of a particular economy's wealth. In high-income economies (HIE), the index of EC is higher if PD is lower. In low- and middle-income economies (LIE), higher values of EC index are manifested if PD is higher. Contribution: The paper expands the knowledge and research base on entrepreneurial culture and the influence that national culture has on it.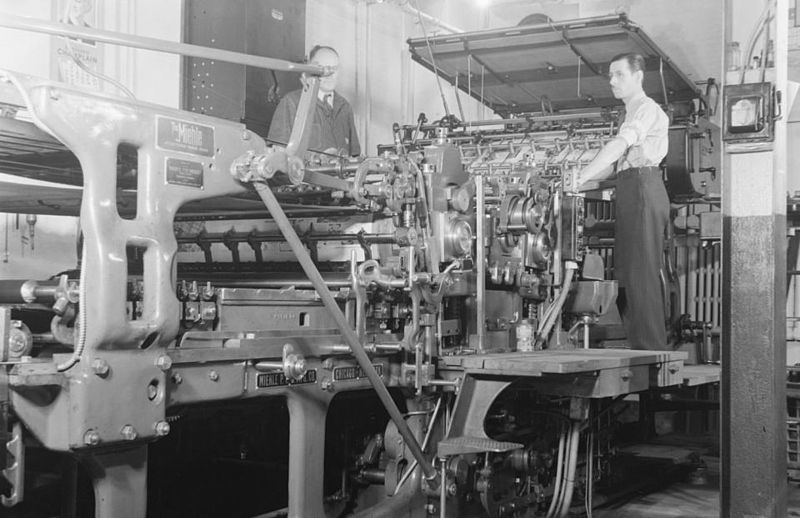 How to Cite
Simić, I., & Lepojević, V. (2021). The Relationship between National and Entrepreneurial Culture: The Role of National Wealth. Management:Journal Of Sustainable Business And Management Solutions In Emerging Economies, . doi:10.7595/management.fon.2021.0022
This work is licensed under a Creative Commons Attribution-NonCommercial-NoDerivatives 4.0 International License.